A well-groomed dog reflects well on its owner!
Our dog grooming mission is simple. You love your dog – a lot!
Your dog loves getting out and about, to the beach, the park, rolling in the grass – meeting and greeting furry pals with lots of licks and tumbles. Your life is busy and your dog will often need a bath and freshen up before you shower them with your hugs and kisses. We offer a range of grooming options to suit you and your dog in our dedicated grooming salon.
Wash & Dry Short Hair
Bath, blow dry, ear clean & nail clip
Small – $40
Medium – $50
Large – $80
X-large – $120
Wash & Dry Long Hair
Bath, blow dry, comb out, ear clean & nail clip
Small – $60
Medium – $70
Large – $110
X-large – $170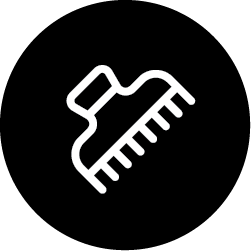 Wash & tidy
Bath, blow dry, comb out, ear clean, nail clip, feet, face & hygiene clip
Small – $70
Medium – $80
Large – $125
X-large – $180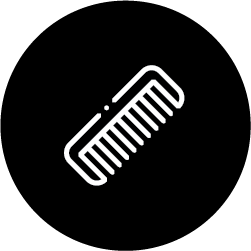 Double Coat Groom
Bath, blow dry, comb out, ear clean, nail clip, feet & hygiene clip for double coated dogs
Small – $80
Medium – $100
Large – $180
X-large – $200
Full Groom
Bath, blow dry, body clip (shorter than 1cm), ear clean, nail clip & hygiene cut
Small – $95
Medium – $115
Large – $135
X-large – $200
Style Groom
Bath, blow dry, body clip (longer than 1cm) or breed specific style cut, ear clean, nail clip & hygiene clip
Small – $110
Medium – $130
Large – $150
X-large – $250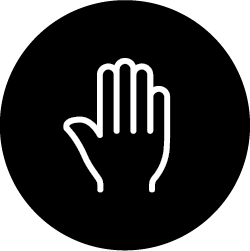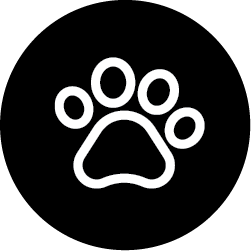 Extras
De matting $10/10 min
Nail clip only $20
Anal glands $15 (t&cs apply)
* prices are starting from – subject to dog's existing condition and hair length