Centennial Bark was created by dog owners who are on a mission to provide a second home for dogs living in the city.
A place where dogs can play all day or be pampered in our dedicated full-service dog grooming salon. Our staff are fully qualified in companion animal services and pet first aid, plus we are fully insured for all daily activities. We also offer puppy school and dog training to help you teach your dog positive social behaviours. Our membership is limited to small and medium dogs to ensure better daily interaction and well-being for your dog.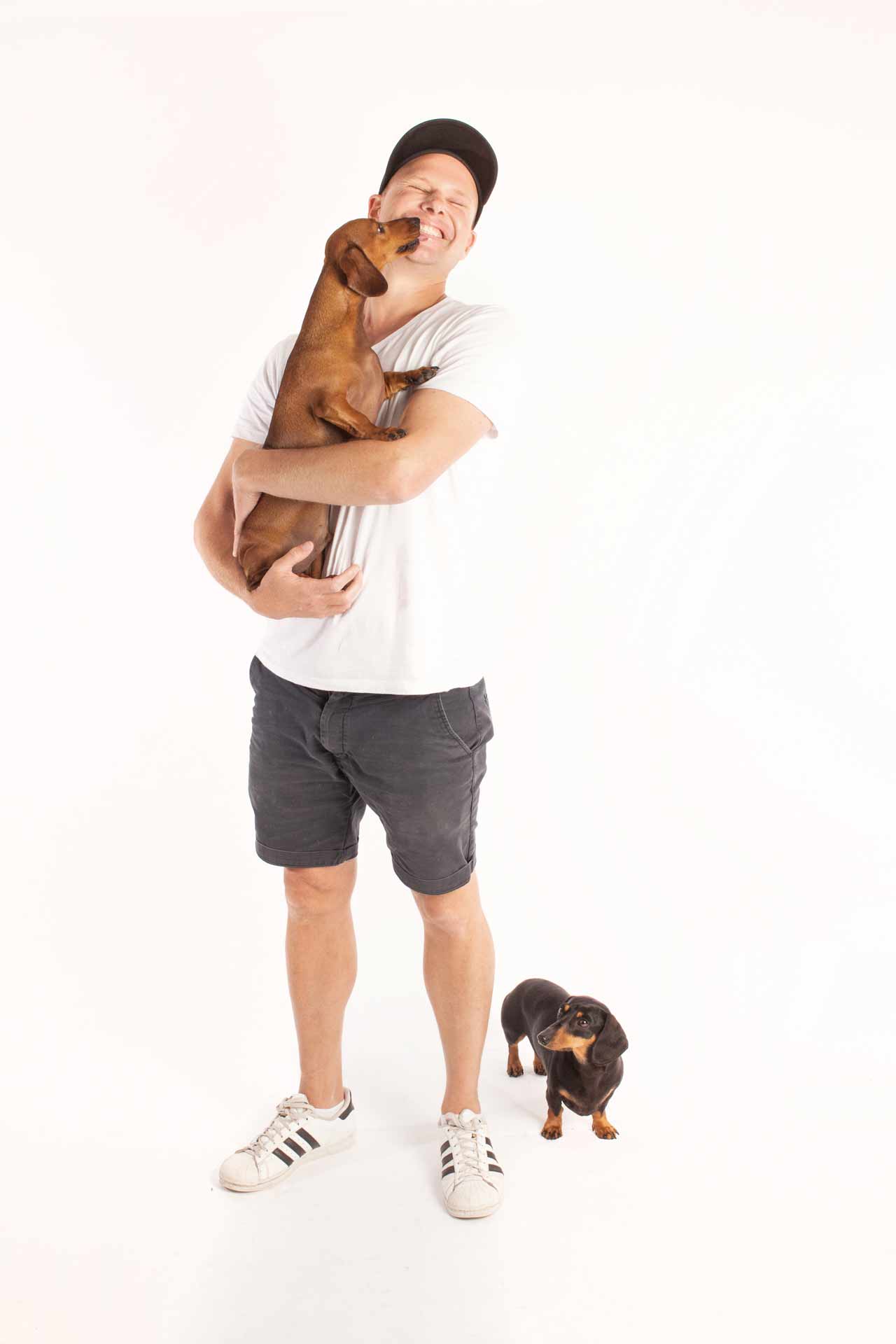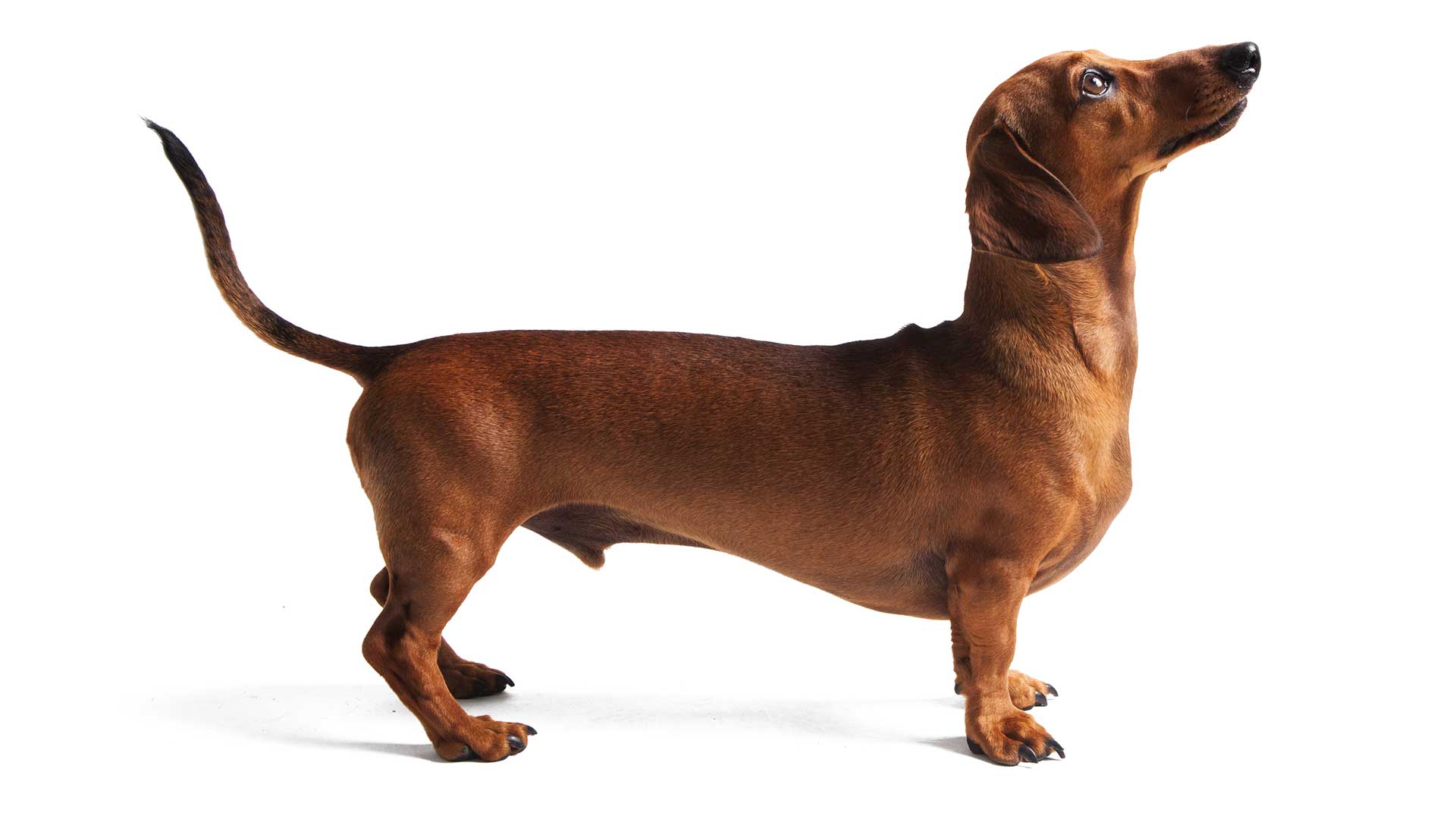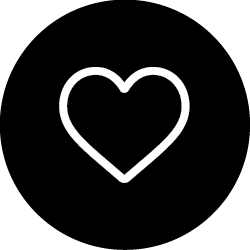 Every dog is pre-assessed and we limit our membership to small and medium breeds, to allow for safe interactions and play time. We don't use cages or crates. Dogs are grouped for optimal supervision every day.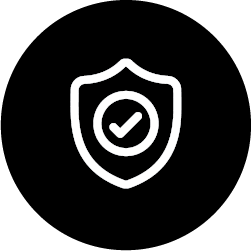 Our staff are accredited in companion animal studies, patient and experienced with all types of dogs, offering piece of mind that your dog is being cared for by qualified professionals.
Designed especially for dogs, our facility provides a space for supervised play, rest and postive interaction. Or choose from the full range of dog grooming services in our dedicated salon.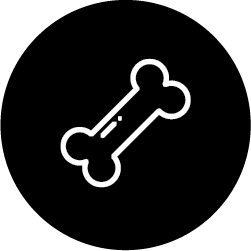 Our facility has seperate play and rest areas for dogs of different size, temperament or energy levels to be grouped together – or if some dogs just feel like chilling out.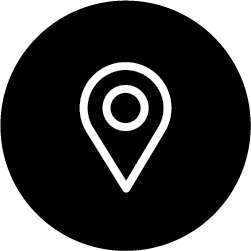 We like the simple life – which is why we offer online booking. Choose your class time or book your appointment in the grooming salon – anywhere, anytime.